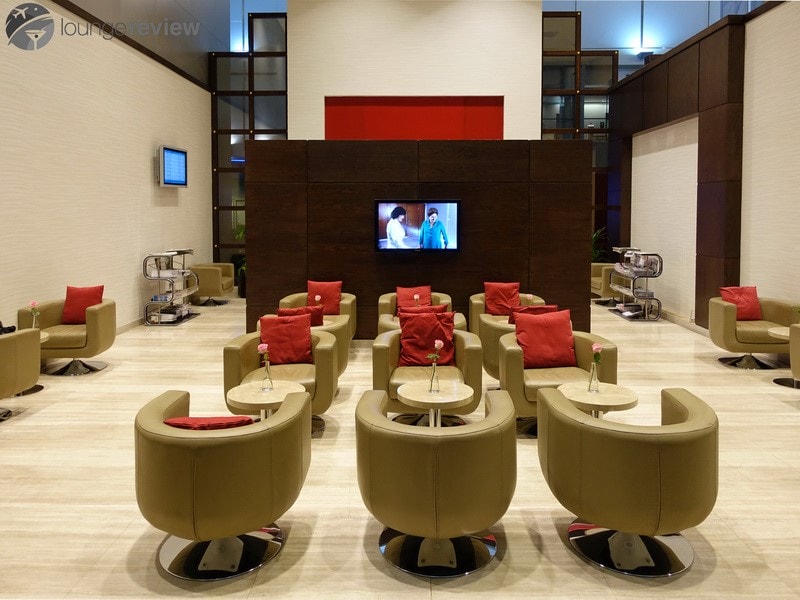 Find your airport lounge. It's like magic.
Lounge access rules are complex, so let us help. Tell us about your itinerary, and we'll let you know where you can relax along your way.
---
Your opinion matters! We hope that you enjoyed using our Lounge Access Wizard. We welcome feedback, positive or constructive, on how to improve this tool.