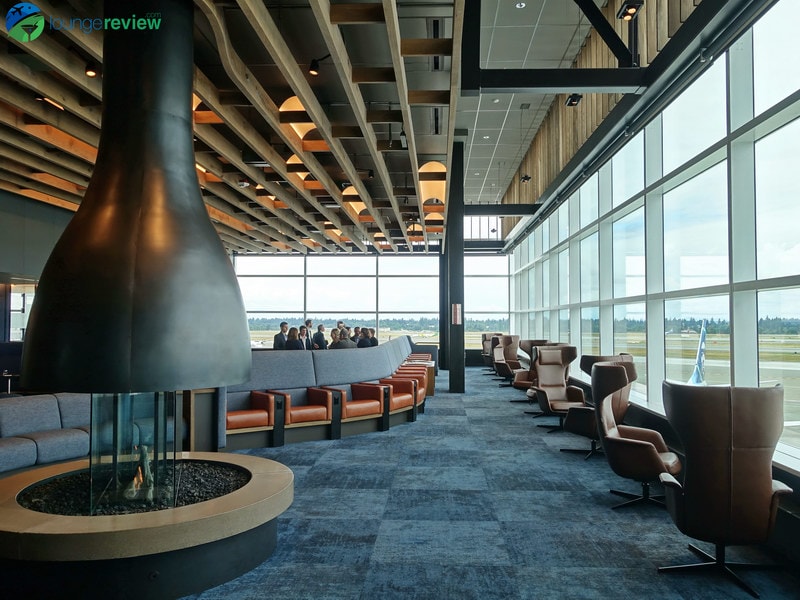 The authority on airport lounges worldwide.
3,468 lounges at 1,659 airports. Amenities, opening times, directions, and access rules. Thousands of photos and hundreds of in-depth reviews. Search for an airport lounge by name, airport, or city, and we'll tell you all about it.
Airport lounge access: decoded. Our lounge access wizard finds airport lounges you have access to. It's like magic.
Get our free app! Discover airport lounges worldwide, and find out which clubs you have access to.
From drab to fab—United's lounge-eligible customers at Denver International Airport are in for an exciting upgrade, where comfort and style take center stage. Last week, United finally shuttered its last 90s-style United Club at DEN Concourse B, and unveiled an…
Fresh. Now open. Awaiting your arrival.
Check out these new airport lounges, now open around the world.