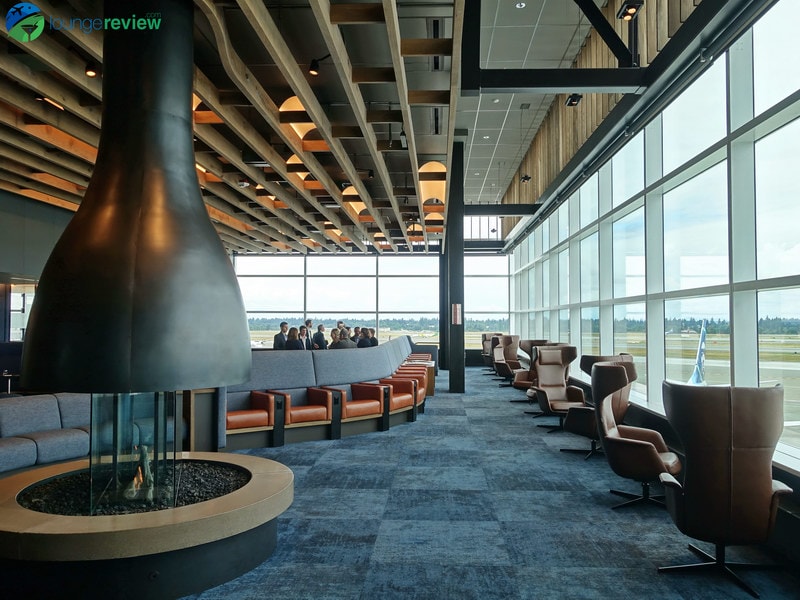 The authority on airport lounges worldwide.
3,208 lounges at 1,560 airports. Amenities, opening times, directions, and access rules. Thousands of photos and hundreds of in-depth reviews. Search for an airport lounge by name, airport, or city, and we'll tell you all about it.
Airport lounge access: decoded. Our lounge access wizard finds airport lounges you have access to. It's like magic.
Visit our COVID-19 resource center for information on how the pandemic is impacting airport lounges.
American Airlines has unveiled its newest design for its network of Admirals Club lounges, and the looks are stunning. Gone are the days of hospital sterile interiors. American is really stepping up its lounge game, so let's take a quick…
Fresh. Now open. Awaiting your arrival.
Check out these new airport lounges, now open around the world.
Get the latest news in your inbox.
Stay up-to-date on major lounge openings, exciting developments, and ground service innovations. We never share or resell your information.