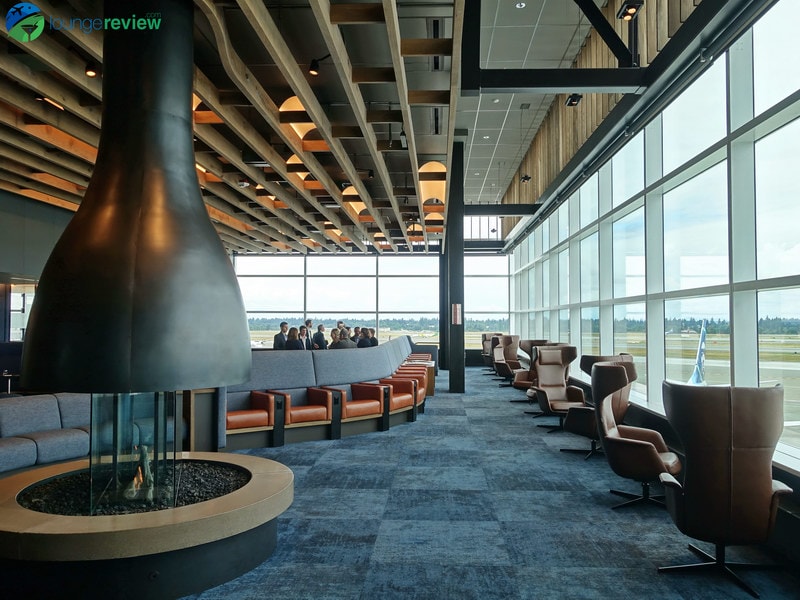 The authority on airport lounges worldwide.
3,208 lounges at 1,560 airports. Amenities, opening times, directions, and access rules. Thousands of photos and hundreds of in-depth reviews. Search for an airport lounge by name, airport, or city, and we'll tell you all about it.
Airport lounge access: decoded. Our lounge access wizard finds airport lounges you have access to. It's like magic.

Get our free app! Discover airport lounges worldwide, and find out which clubs you have access to.
The airport lounge war is heating up. Two years after Chase announced its foray into the airport lounge market, the financial institution is finally about to cut the ribbon on its first Chase Sapphire Lounge by The Club in the…
Get the latest news in your inbox.
Stay up-to-date on major lounge openings, exciting developments, and ground service innovations. We never share or resell your information.