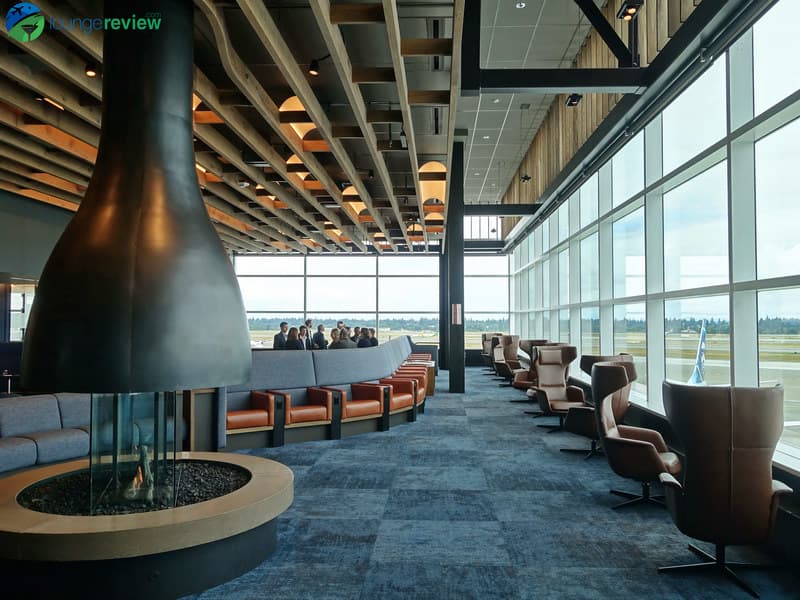 The authority on airport lounges worldwide.
3,110 lounges at 1,074 airports. Amenities, opening times, directions, and access rules. Thousands of photos and hundreds of in-depth reviews. Search for a lounge by name, airport, or city, and we'll tell you all about it.
Visit our COVID-19 resource center for information on how the pandemic is impacting airport lounges.
As the COVID-19 pandemic continues to take a toll on the airline industry, air carriers are struggle to adapt and respond. Most airlines closed their lounges on temporary basis early March when air traffic came to a screeching halt. Seven…
Fresh. Now open. Awaiting your arrival.
Check out these new airport lounges, now open around the world.
Get the latest news in your inbox.
Stay up-to-date on major lounge openings, exciting developments, and ground service innovations. We never share or resell your information.