So long, Lounge Club. The 10-year old program has shut down. Lounge Club was bundled with select premium credit cards and offered access to over 900 airport lounge access worldwide. But there's no reason to mourn: members will receive a complimentary upgrade to Priority Pass.
---
In this post:
---
What is Lounge Club?
Founded in 2011, Lounge Club was a membership program that unlocked the doors to 900 airport lounges worldwide. Lounge Club did not operate any lounge directly but relied on airlines and independent operators. Members would flash their card and enjoy a comfortable place to sit, snacks and beverages, Wi-Fi, and at some locations showers, hot meals, business amenities, or even spa services.
Lounge Club was run by Collinson, a global leader in travel and loyalty solutions—the same company that offers Priority Pass and LoungeKey, two programs that might seem strikingly similar to Lounge Club at a first glance.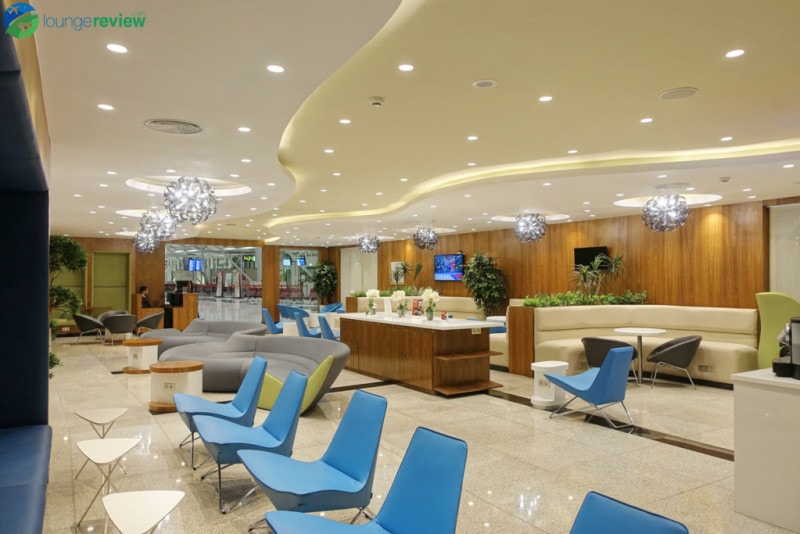 Lounge Club differed from Priority Pass in several ways:
Lounge Club was designed from the ground-up as a credit card perk, and was exclusively bundled with premium credit cards. There was no way to purchase a membership outright. Partners have included Chase (Ritz Carlton Visa Card, Fairmont Visa Card), American Express (namely in the UK), and Merril Lynch.
Lounge Club had a substantially smaller footprint than Priority Pass. Before it shut down, Lounge Club covered roughly 900 airport lounges, shy of Priority Pass' over 1,300 clubs. Every airport lounge that participated in Lounge Club also welcomes Priority Pass members: the Lounge Club network was effectively a subset of the Priority Pass network.
The Lounge Club technological portfolio (web site, app) trailed significantly behind Priority Pass. In particular, Priority Pass offers contact-free, digital access while Lounge Club required presenting a physical card.
While the details are not public, it's likely that Lounge Club cost credit card issuers significantly less than Priority Pass. Yet, as competition in the premium card segment heated up, Priority Pass slowly eclipsed Lounge Club. American Express in the UK was the last financial institution to offer Lounge Club. Card holders will be upgraded to Priority Pass at no cost, and enjoy an expanded network of lounges.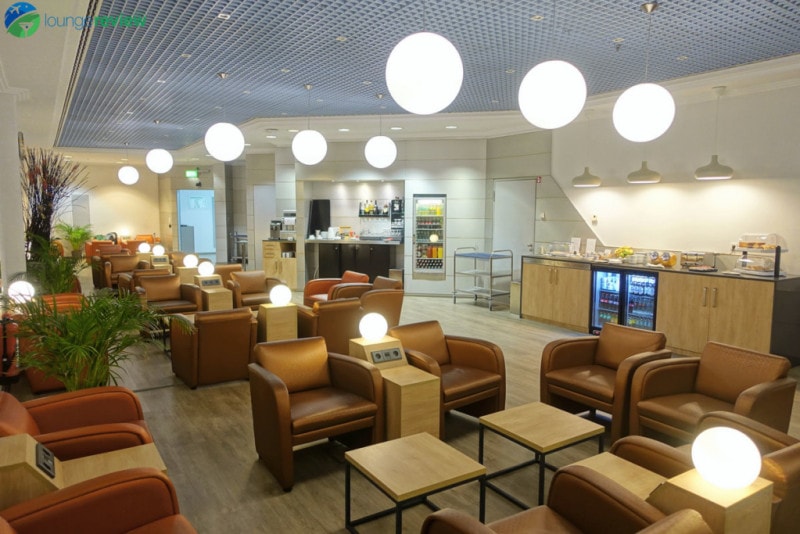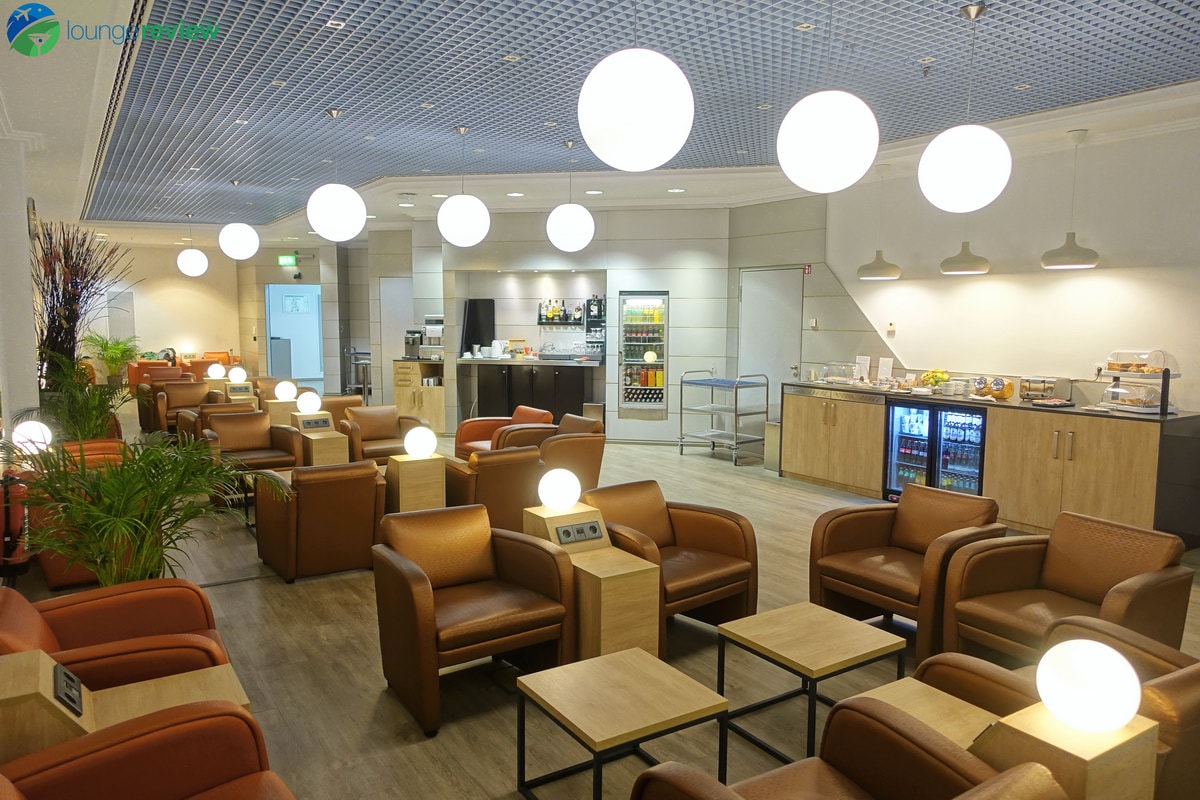 What happens to Lounge Club memberships?
American Express and Collinson are upgrading all Lounge Club memberships to Priority Pass, at no cost to customers. Eligible card holders will receive their new Priority Pass membership card shortly, and will need to activate their new account online by following the instructions in their welcome packet.
During the transition period, members can continue to use their Lounge Club card but are encouraged to switch to their new Priority Pass credentials. In addition, they can choose to ditch the physical card in favor of digital, app-based access.
With Priority Pass, members will have access to over 1,300 airport lounges, and enjoy a credit at select airport dining venues worldwide. Through the Priority Pass app, members will also be able to unlock savings at various retail locations.
The basic terms of the program (number of complimentary annual visits and guest allowances, when applicable) are not changing with the transition. For more details, refer to this FAQ on the Priority Pass web site.
How do I find lounges that accept Priority Pass?
You can easily search our index for lounges that accept Priority Pass at any airport worldwide, and we'll display reviews, amenities, opening hours, and much more. We recommend creating a profile so you can store your lounge access credentials—then, we'll simply flag lounges that you have access to when you browse loungereview.com. (If you're already a registered user, head over to your Profile to store your credentials.)
Alternatively, you can search for all lounges that you have access to on a given trip—be it through Priority Pass, your boarding pass, or other memberships. Head over to our Lounge Access Wizard, plug in your itinerary (or import from TripIt), then let the magic happen. We'll show you a complete list of airport lounges that you can use, along with clubs that you can purchase access to.
Bottom line
The Lounge Club airport lounge access program, operated by Collinson, has been phased out. Lounge Club was bundled with premium credit cards, but lost its luster over the years. Lounge Club members will receive a complimentary upgrade to Priority Pass, Collinson's premium lounge access product. Priority Pass members enjoy access to over 1,300 airport lounges worldwide, as well as complimentary dining at select airports, and a convenient digital membership.
To find out more about Priority Pass benefits, read our Definitive Guide to Priority Pass.